The swimsuit industry in 2018 is still developing smoothly
The swimsuit industry in 2018 is still developing smoothly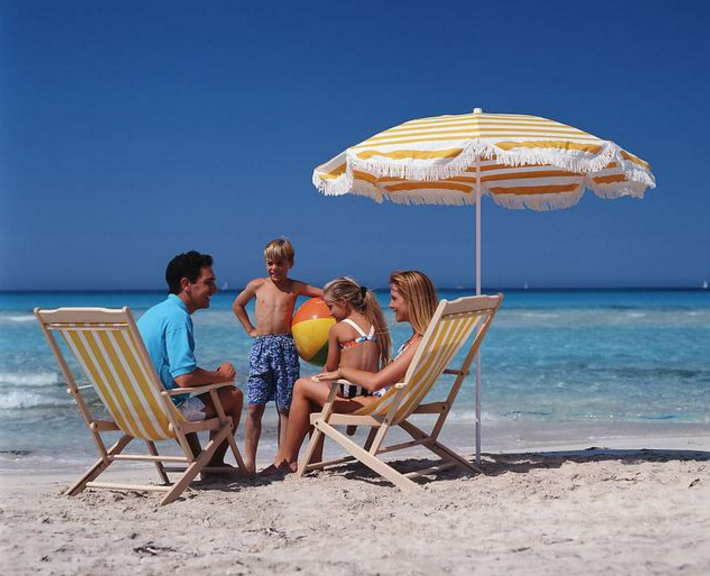 As the change of lifestyle as well as the improvement of living standards, people on vacation leisure travel frequently travel schedule, there is no doubt that this also created possibilities for the development of the swimsuit, many more will suit industry as a sunrise industry. Shi mingzhe, chairman of fujian longdu textile co., LTD., said that in recent years, the sales volume of swimsuit market has been increasing year by year, which is closely related to the change of public consumption habits. "Previous consumption habits is buy a three years, now a year to buy three lost, people prefer to go out to travel, go to the beach on vacation, etc., goggles, swimsuit, swim trunks, such as equipment is essential. On the whole, the swimsuit industry is growing more and more fully equipped, so sales are increasing every year, at least 10 percent each year.
Please feel free to give your inquiry in the form below.
We will reply you in 24 hours.