New Beachwear Skirt Formally launched
New Beachwear Skirt Formally launched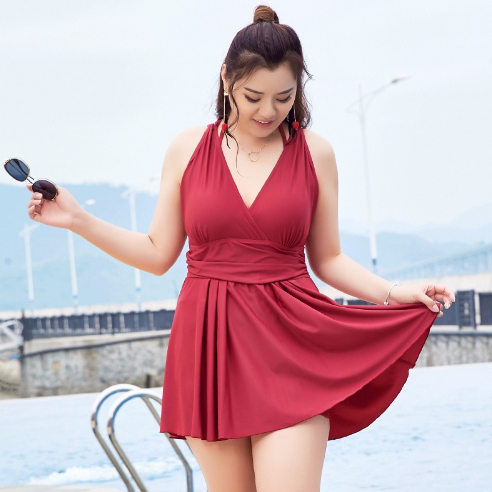 With the arrival of summer, it is time for you to run and chase between the blue sky and blue sea and the golden beach. It is an important function of fashion swimsuit to choose a suitable swimsuit according to its size. Fashion swimsuit, can change a lot of amorous feelings, so that swimsuit can be dressed as beautiful as fashion.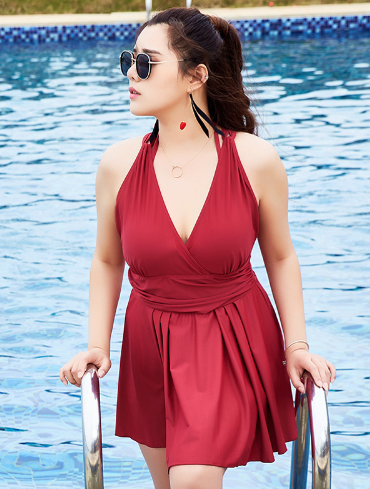 Please feel free to give your inquiry in the form below.
We will reply you in 24 hours.